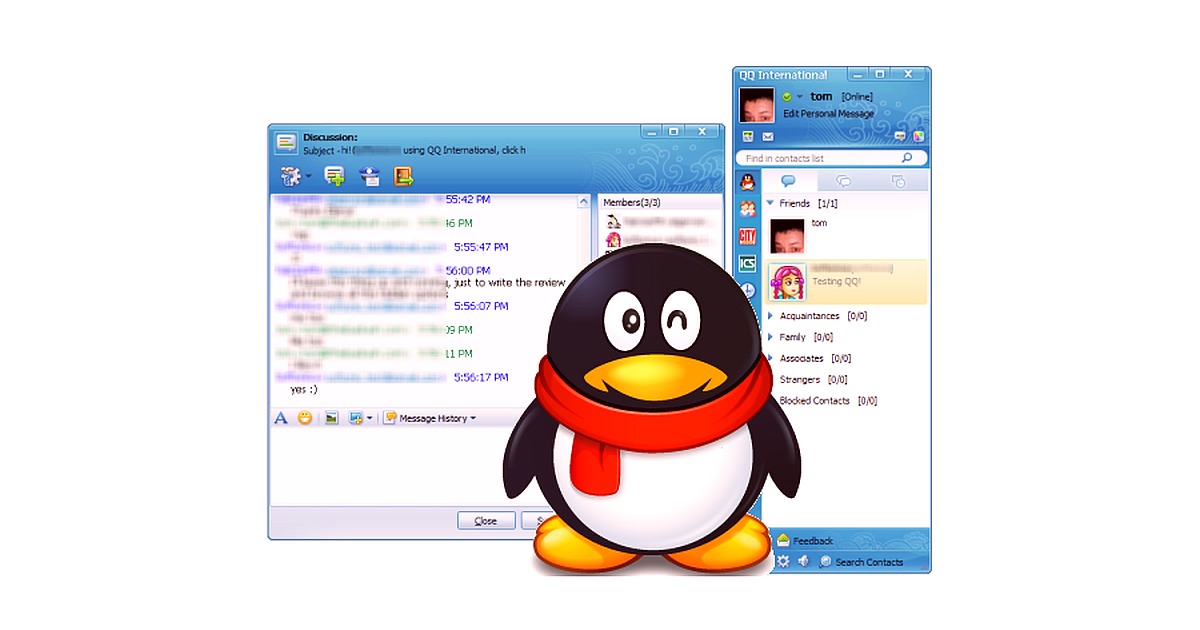 Lately Chinese apps, such as WeChat, TikTok and QQ, have been rising steadily to prominence with millions of users from everywhere using these platforms on a daily basis to communicate and socialize with others easily. And despite the rapid growth of Chinese apps and social media platforms, some of them make some mistakes that threaten to shake the trust of users who are always seeking an authentic and unshakeable social media experience.
QQ International recently was named one of the top used Chinese apps with a base of users of millions from the local market of China and international markets too. Yet instead of maintaining its rising star in the social media world, the QQ app was amongst others accused of breaching the privacy of users by collecting data without permission.
In the past weeks, the QQ browser got attacked by many experts and users who found out that the platform is indeed collecting private data and information about users – such as list of contacts, date of birth, gender, profile pictures and locations – without asking for their direct consent. The news angered many users and online privacy advocates who were even more shocked to know that the data can't be deleted from the QQ browser.
Tencent continues to promise to respect the privacy of users but the recent privacy violations and data collecting accusations make the situation worse than before. As of yet, there isn't any clear statement about whether or not the QQ browser is going to stop breaching privacy and terminate the illegal data gathering anytime soon.