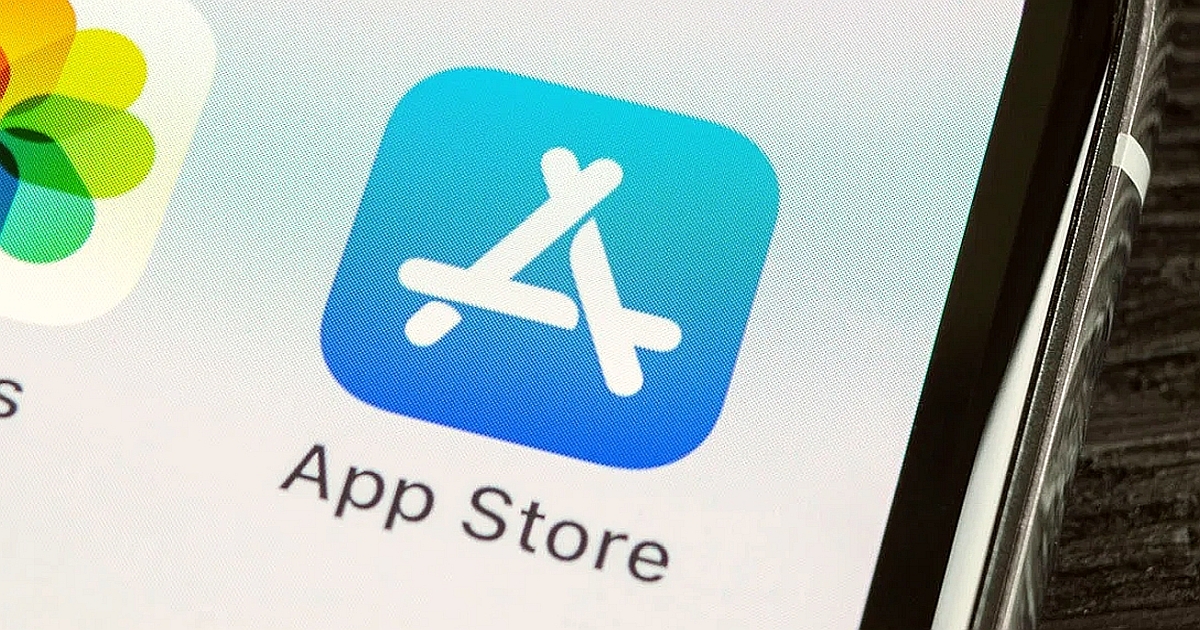 The famous tech company Apple joined the Twitter community since 2016 like thousands of other brands and companies which utilize the well-known app to tweet about their next releases and promote their upcoming products and services. The Apple Twitter account has been used over the years in order to share promotional tweets with fans and customers around the globe. However, in the past days the Twitter account of the brand got hacked by some scammer/s who used the account to spread out a bitcoin tweet to the people out there.
Twitter Hackers
The Apple Twitter account wasn't the only one used to tweet the same bitcoin scam; other official Twitter accounts that belong to super famous artists, businessmen and politicians – including Elon Musk, Bill Gates, Jeff Bezos, Kanye West, and Joe Biden – were also hacked and used to spread the same bitcoin scam. The scam tweet was asking people to send bitcoin to the address attached to the tweet; the scam tweet also claimed that it'll double the amount of bitcoin sent to the stated address, but it was thankfully removed quickly before causing any major problem.
Twitter official
A Twitter official said that the latest scam incident is being currently investigated to discover its origin, and prevent similar incidents from happening again in the future.