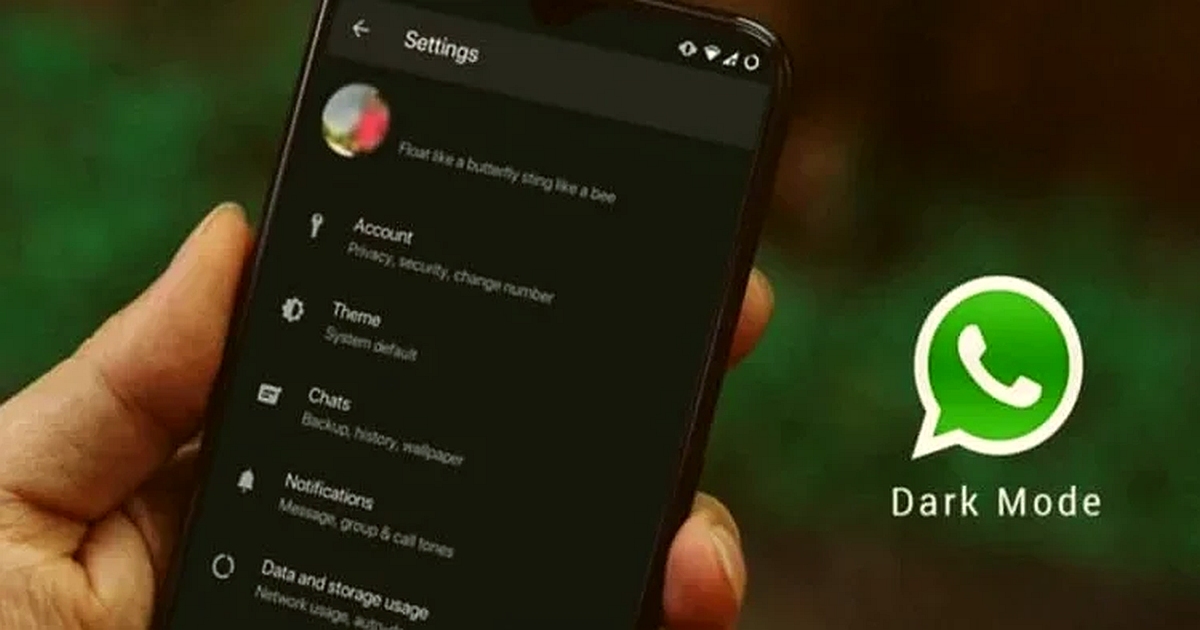 The extremely notorious "Dark Mode" has been trending and highly demanded by audience members since a couple of years ago. The most well-established apps and social media outlets are of course among the first platforms to introduce worldwide users with various dark modes – including Facebook, Instagram, Viber and more.
WhatsApp Messenger
However, Facebook's WhatsApp is the only app til date with no dark mode even though fans of the messenger are continuously stressing their need to have a suitable nighttime mode to use the app conveniently at night! Reportedly, the Facebook company has in fact started working on a night mode for WhatsApp since months ago; WhatsApp is probably going to have two types of dark modes instead of one; but the long wait for the demanded feature is kind of starting to disturb fans everywhere – as obvious from social media WhatsApp memes and jokes!
Nevertheless, it appears that WhatsApp has been suffering from a sudden bug that popped up in the last few weeks. The recent bug is revealing some bits and pieces of the much anticipated dark mode. According to some users who encountered the bug on their smart devices, the app's glitch seems to be some sort of an unintended promotions for the upcoming dark mode. The reported bug appeared on both Android and iOS devices and it removes some of the brightness of the screen revealing how the dark mode of WhatsApp is going to look like once it's released in the near future.
Dark Mode
The anticipated nighttime feature coming to WhatsApp is going to have palpable effects on using the messenger in general. The dark mode will turn the background of the app to the black color as one way to lessen the rays emanating from the phone's screen to relief the eyes of the users. Also, the upcoming WhatsApp mode will be of a massive benefit to the battery of the device because it'll consume less power than usual.
The latest WhatsApp bug caused some users to think that there is something wrong with their devices; the app's screen somehow started to malfunction showing some black bars during chats. Nevertheless this recent glitch affirms the idea that Facebook is still exerting some extra effort in the attempt to perfect the dark mode before introducing it to the audiences.
App Bug
Til now, Facebook hasn't released an official date of the launch of the dark mode on WhatsApp, and both experts and users can't wait to see if Facebook is actually going to release two types of night modes or not! Fortunately, the recent WhatsApp bug has been fixed by the developers in the latest update of the messenger for Androids; iOS devices are most likely going to have a fixed version soon enough. Facebook has already launched a dark mode for all of its messengers, and WhatsApp is the next – and final – app in line to have the necessary mode.