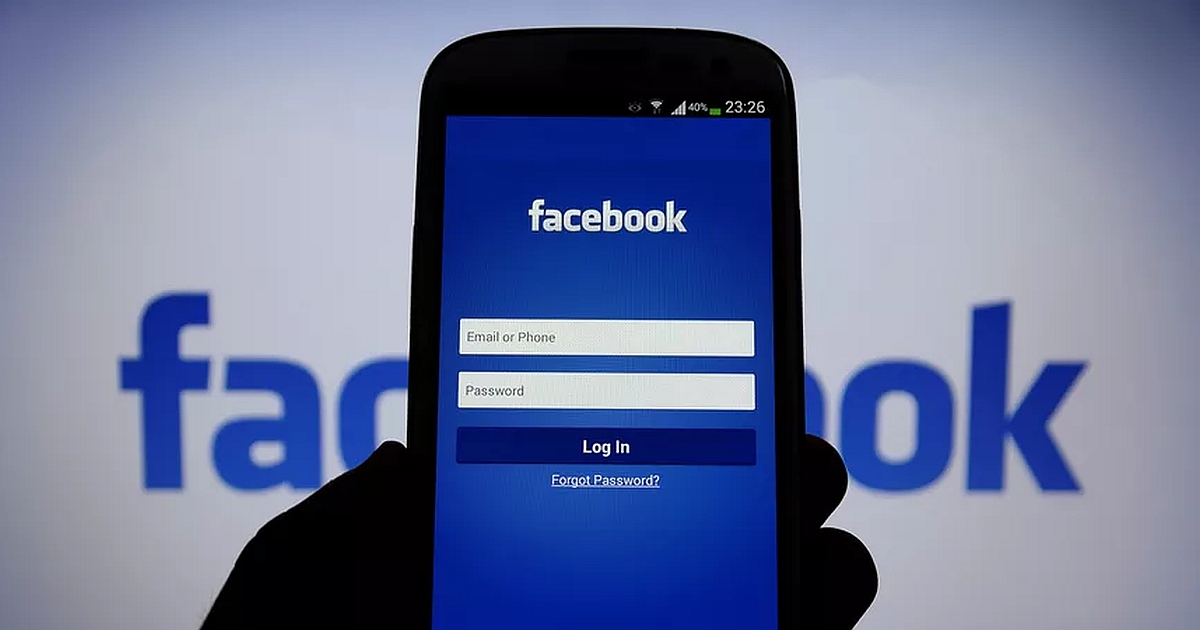 Following the recent ongoing Facebook users' privacy and data security issues, it looks like the international messaging platform is considering a second route in an attempt to redeem a part of its shook reputation and, at the same time, in order to provide the users with the best possible level of security they desire. And whilst an-end-to-end encryption may not be achievable on Facebook at the moment, the extremely global app is still undertaking another alternative security measures.
In the past couple of days, the notorious messaging app started to urge the users to double-check their privacy settings if they wish to continue using the app. This latest Facebook phenomena took place in the past days, as this privacy-checking feature emerged in front of every user once the app was regularly initiated. The Facebook latest privacy notification states that the users need to check their app settings if they are to continue using the Facebook messenger app as usual. And if the user chooses to check his app settings immediately, there's a button below the notification designed specifically to take the user to the privacy settings right away.
The recent debates and doubtful controversies about the collection and tracking of users private messages and call logs via the Facebook messenger app triggered many speculations about the privacy measures conducted by Facebook in order to protect the individual personal information. However, Facebook has taken into consideration to enhance the level of protection granted to users; and whilst the app admits that the preservation of private data is not essential but for improving the quality of Facebook experience, multiple users are opposing such illegal tracking of their accounts and private information, even if the app maneuvers them into agreeing to a concealed data tracking measure. More importantly, the GDPR – The General Data Protection Regulation – is demanding digital apps to become more authentic and clear about their data privacy mechanisms. Facebook, for instance, will have to provide the users with a straightforward request to acquire personal data from messages or call logs; in addition, who is going to utilize the information gathered by Facebook is another vital inquiry that the viral app needs to provide a legitimate answer for.
Check Security Status
The newest Facebook notification that urges the users to check their privacy settings may as well be the first step towards expanding the users awareness about the utilization of their personal information tracked via the app. On the one hand, Facebook announced that more security measures to protect the user's personal data are to be deployed in the future. On the other hand, such measures may require a lot of time to conduct rightfully, and Facebook may have to exert a lot of effort to maintain its position whilst granting the users the upper hand over their personal data.