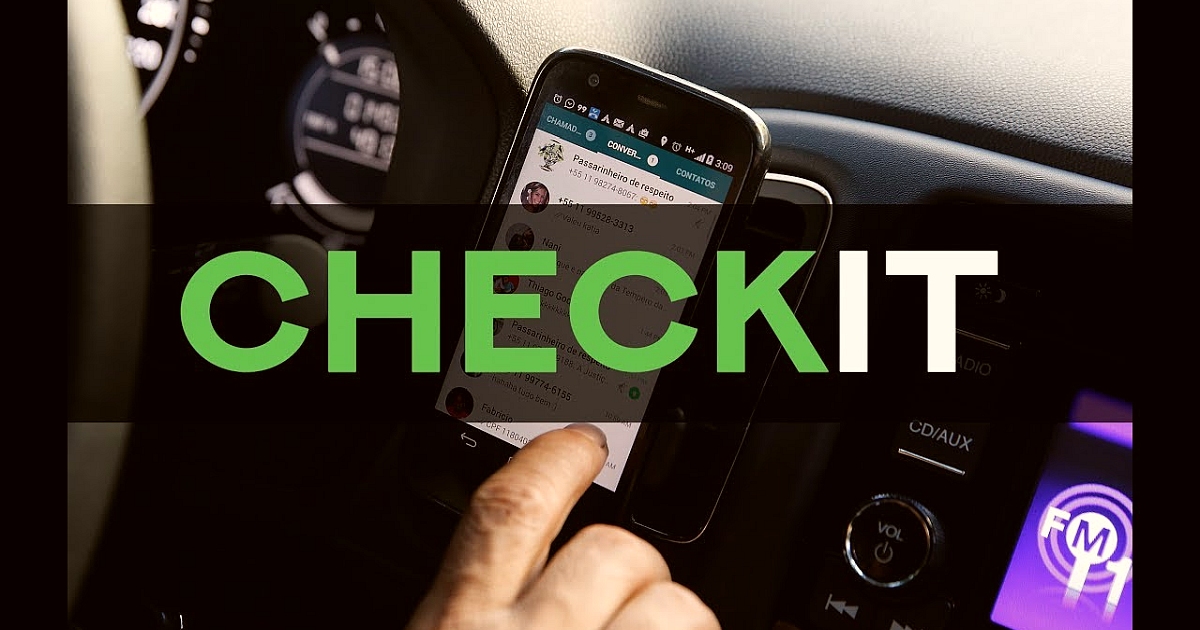 This year, the popular messenger WhatsApp Messenger promised to continue with its diligent efforts to immune its platform against any sort of misuses and the spread of fake news and rumors. Recently, the viral app rolled out a couple of features that'll hopefully help lessen the misuses of the chats of WhatsApp. The times for forwarding any message have been decreased to only five times, and users are always notified with any forwarded content by marking it. Fortunately, developers of WhatsApp Messenger presented more safety features since the start of 2019 which will help to completely eliminate the misuses of WhatsApp.
In April, WhatsApp unveiled new fact-checking features that'll help to verify the authenticity of any message for the user's sake. The spread of fake news, misinformation and rumors has led to some serious consequences – including deaths and injuries – which prompted the WhatsApp company to take immediate action to stop the wrong utilization of the notorious messenger.
The new fact-checking features of WhatsApp will be initially launched in India for the Indian community has been the top target for the recent spread of misinformation on WhatsApp. The upcoming fact-checking bundle, known as "Checkpoint Tipline", will be deployed to all Indian users of WhatsApp so that they can verify if any message is authentic or not; the verification process of many of the WhatsApp messages will definitely help enlighten the fan base of the messenger about the multiple misuses that take place in the chats. The messages that'll go under the radar, via the WhatsApp fact-checking bundle, are going to create a meticulous database that is going to be studied by experts at the WhatsApp company to determine the pattern and aims of spreading misinformation on one of the most popular messengers of all times.
Fact-Checking Features
Of course, the WhatsApp fact-checking features are first going to be tested to prove their functionality and sucess in detecting fakes and rumors; the initial results will lead to more enhancements to upgrade the overall WhatsApp experience. The Facebook-related messenger, WhatsApp, is continuously under fire for not providing sufficient countermeasures to protect its platform and stop misuses for good.
The end-to-end encryption of WhatsApp has made the battle against the misuses of the messenger harder than ever; however, the upcoming database that'll be created by the fact-checking features will, hopefully, help to form a solid understanding of how to fully eliminate the misuse of WhatsApp. Eliminating the misuse of the WhatsApp messaging service is crucial in order for the viral messenger to sustain its current status as the most used app, and to help refute the allegations that WhatsApp is facilitating the misuse of its own platform.