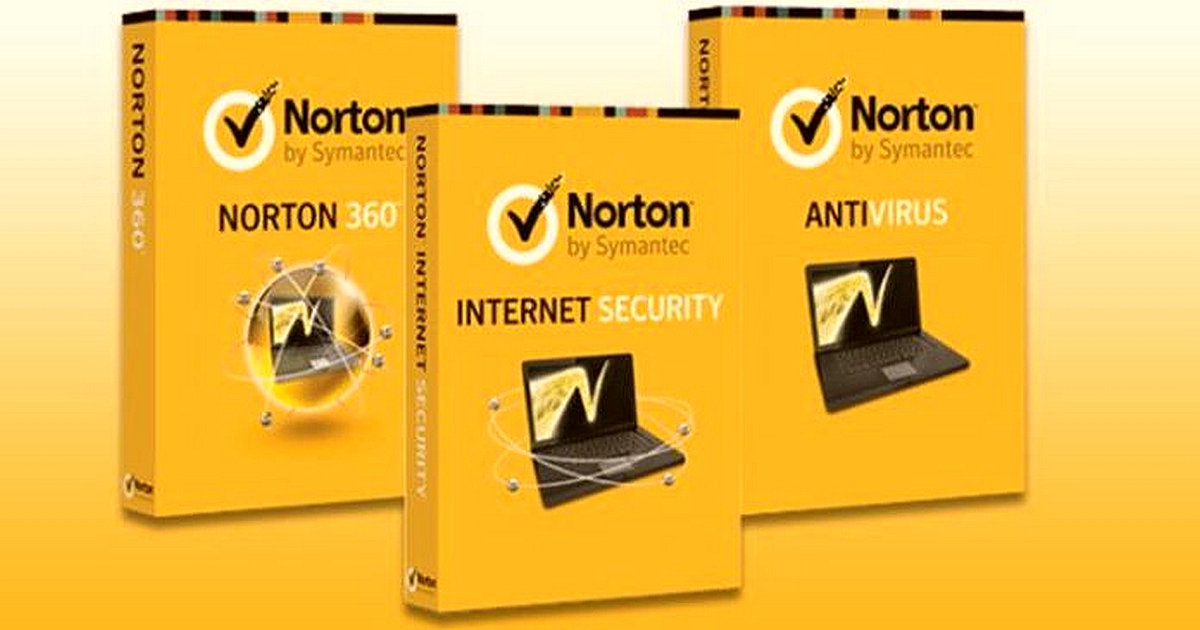 Today I'm going to review Norton Security 2018 Beta. The main application window is conveniently split into five main categories called Security, Identity, Backup performance and more Norton. The section of the interface mostly serves as a way to monitor the antivirus activity and make quick adjustments. For example, the security section shows when the last scan was done and allows you to launch a quick scan, but in order to get into more detail, you have to get into the advanced menu. This is the case for most sections in the screen, so clicking on the Scan button, we can see different kinds of scans. We can do a quick scan this examines key areas of your computer or a full system scan in case you suspect your machine is severely infected.
One interesting thing I'd like to point out is called Orton Insight. It identifies the files and applications that are safe or dangerous. Using Norton's database that's based on more than one hundred and seventy-five million users to prevent possible threats. The Live Update button will lead you to the updates section of the screen if you wish to update manually but of course, Norton security automatically downloads and installs the important product or feature updates when you are not using your computer, so that may not be necessary in your specific case,
Going to the advanced menu, we can see, features like auto protect which uses Norton super active expert protection order, BP. This protects Windows from so-called zero-day attacks that attempt to exploit undiscovered or unpatched vulnerabilities. We can also see solar protection which detects signs of dangerous files to proactively protect you from new threats.
Smart fire rule prevents strangers from accessing your home network by blocking specific incoming traffic determined to be unsafe. Spam blocking is also offered. Some of these features are made possible by the browser extensions Norton provides. After installing the antivirus you'll get a pop-up mentioning that browser extensions need to be installed.
Moving on to the advanced screen of the section. We can see a toggle for a feature called identity safe, which is a great feature that we'll cover a bit later. Safe surfing alerts you of unsafe websites before you actually visit them. Download intelligence prevents you from downloading files from websites that have a low reputation score within the Norton user community.
Switching over to the identity section, we can see a feature called identity safe. After logging in and creating your so-called vault, your usernames, passwords, addresses and other sensitive information will be safely stored in the vault for future automatic entry in the browser of your choice. There's a statistics screen just for these features, showing how many logins passwords and other data has been saved to the vault.
So far in the settings section, we can enable and disable different web safeguards that are based on Norton's database of malicious websites in the backup section of the antivirus. To do just that, open the settings then backup settings then configure and we can set up which sort of files we want Norton to backup. By clicking on preview, we will see which of our files that the filters we just set up are for. Then we set up when exactly we want Norton to do its thing.
In the end, I think Norton security is a great choice for family households with standard users for personal computers. It's easy to set up, it's wide on resources and it has simple explanations off all of its features. Overall, I definitely recommend it.