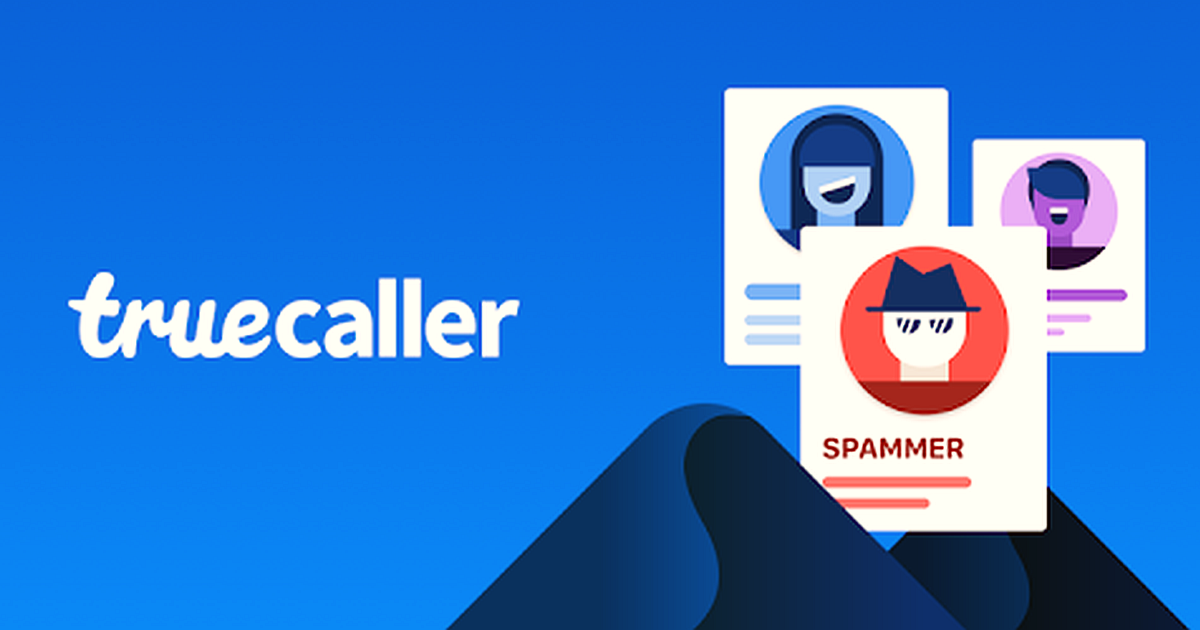 The Swedish app Truecaller has been amongst the top useful trends for smartphones since its launch more than ten years ago. The ID, identifier, service has been a favorite of the local and international audiences, and it's daily utilized by millions of people. Apparently Truecaller is planning on taking its success a step further by expanding the realm of its services.
Truecaller Application
The future plans of the app revolve around presenting financial services to small and beginning businesses and projects. By introducing financial services, Truecaller would gain much more notoriety amongst small and starting entrepreneurs and business pioneers; also the profits of the Swedish service are expected to double in the next few years as a result of its upcoming financial plans and visions. But even though Truecaller is considered one of the most successful apps at the moment, the app is facing a tough time as rumors are spreading about its suspicious and inauthentic privacy policy.
Truecaller ID
The issue of online privacy – protection – has been in the spotlight for ages; major and most popular apps are facing privacy compromising accusations and clearly Truecaller is no different than others! Reportedly, the online ID app Truecaller is collecting far more important, private info and data about its massive number of users and without any consent. For the Swedish service to function properly, there must be a database containing all of the contacts of any user, with each contact assigned to a Truecaller ID. It's quite well-known that most apps are currently gathering contacts list and geographical locations; but the case is different with Truecaller.
The app is rumored to collect all sorts of info available on your phone such as messages, email addresses, device's settings and operating system amongst others. Initially, the ID service may seem to be following a secured privacy policy, but once experts take a deeper, more examining look, it turns out that some privacy standards are indeed compromised.
Privacy & Data
The app is continuously assuring customers that the matter of online privacy is of great importance, and users should rest assured that Truecaller would never violate their trust! Yet a recent developer revealed that the privacy policy of the Swedish app does indeed include an evidence that affirms the fact of collecting all possible data from the user's phone immediately upon registering or creating an account on the ID service. The future plans of Truecaller require complete authenticity and uncompromised privacy settings since more users and business owners will start trusting the app with vital info and private bundles of details.