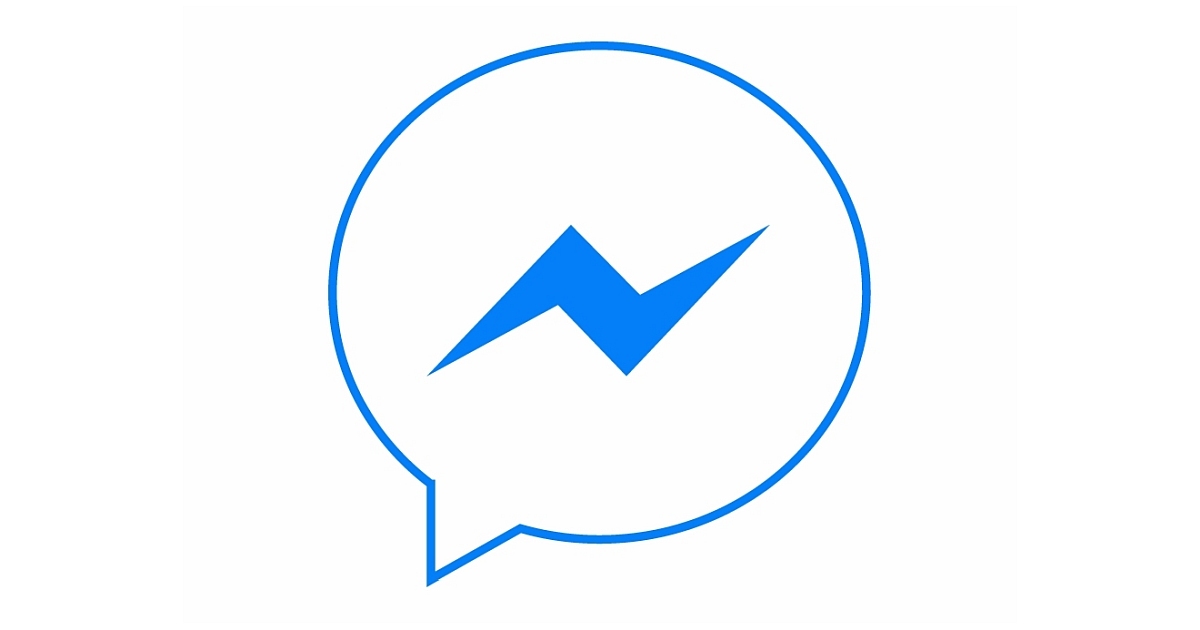 Facebook admits keeping users' call log. Facebook acknowledged the rumored news of its Android applications, Facebook Lite and Messenger, are uploading the users' call logs and private phone messages to its servers. Such actions take place only if the user grants the applications the permission to synchronize the information on the phone with Facebook. Also, there are some assumptions that the Facebook application itself, through various kinds of phones' systems, does precisely the same thing by kind of recording users' information and keeping track of them. Yet, in fact, until date, it doesn't appear and has not been proved that the ordinary Facebook application does the same thing as the Lite and the messenger ones.
The main access for Facebook messenger / Lite to the call logs and text messages on phones is through the synchronization feature, which all users, who wish to retain their personal or not-so-personal data to themselves, must deactivate immediately to regain some kind of preserved phone privacy. Additionally, one must keep in mind that both the log and the messages are de-synchronized simultaneously; there is no separation between the both of them. Facebook uses the log register to get more people to join the social website, and the synchronization feature enables it to reach out a bigger number of people and to increase its users globally.
This issue has risen to prominence after three users filed a lawsuit against the social website after discovering the fact that the Facebook messenger and the Facebook Lite are actually collecting call logs and phone messages. Such a matter might undoubtedly cause Facebook to go under careful scrutiny to investigate its privacy and protection properties. The synchronization can be easily disabled through the phone's settings for whoever desires to detach himself from Facebook vicious tracking down of users' phone logs and messages. Disabling synchronization prevents Facebook from recording personal information.
The social website requires precise and clear permission to access any kind of information about the users. Indeed, Facebook synchronization, allegedly, does not collect specific content materials or calls. Still, once the user has turned off the synchronization button, all stored data shall be erased. Facebook privacy settings and protection of user's information has been a field of intense debate for quite some time. The news revealed about Facebook synchronizing information brought to light the importance of the enforcement of protection over personal data. Also, since the website has access to phone contacts and can import messages, such service provided to Facebook by its users surely can be hindered. Users can stop Facebook from getting a copy of their contact list by simply turning off the synchronization of contacts through Facebook settings quite easily.
Using full encryption makes it pretty impossible to fully comprehend messages if they are being intercepted during the process of enabling Facebook synchronization. Full sender/receiver encryption preserves the message for only the both of them; no other parties included. This kind of complete protection is severely needed. No interception of messages should be allowed to whomever.
Facebook admits that user's privacy is one of its main essentials as a social website; yet Facebook messenger itself, and Lite does not stand by such criteria, which, very obviously, brings to light the probable double standards of the social website, which operates very globally. And despite the fact that Facebook stated that it does not sell or share any user's information to any third party, it is not quite comforting to leave personal data on the loose. It also declared that such information is safely stored and secured. But "what is this information needed for?" it is a justifiable question to bring to the table!