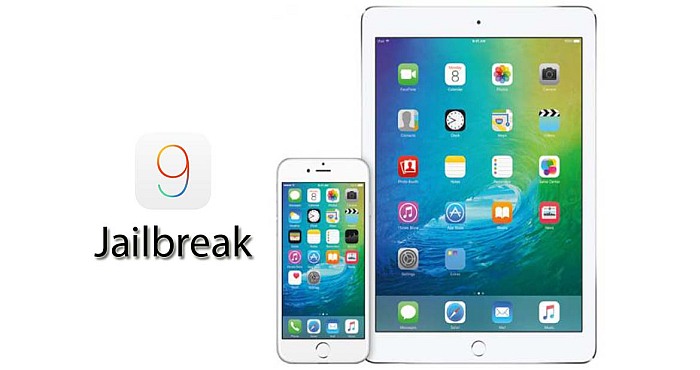 For quite some years, Apple has incorporated a lot of features into its iOS mobile operating system, which made it possible to jailbreak your device so that you can customize and tweak your phone or tablet. With this development, users can now access frequently used controls quickly, send audio messages, install moving wallpapers, and add widgets, appreciation to 3D Touch, invoke shortcuts to installed applications.
The jailbreak recently released Pangu – a Chinese hacking team consists of a Window software package that gives room for an untethered jailbreak. In other words, you don't have to plug your device into your computer to run. According to report, the jailbreak works perfectly on iPod touch, iPads, iPhones devices running iOS 9 through 9.0.2.
This foremost public jailbreak released for iOS 9 is designed to prevent malware and it covers the 5th and 6th generations of the iPod touch, iPad mini 2/3/4, iPad mini, iPad Air/Air 2, iPad 2, 3 and 4, and iPhone 4s, 5/5c/5s, 6/6 Plus, and 6s/6s Plus.
This has now made it possible for users to install Cydia – a frame work that gives you the opportunity of downloading and installing unsanctioned packages on your device, which will then allow you to make alterations or run apps that the iOS operating system would probably stop.
On the other hand, a lot of the apps and tweaks are not yet ready, despite the fact that you can install Cydia while devices can also be jailbroken. ModMyi.com, which is the site for the notes modder aficionado can equally pointed out that quite a number of developers such as the manufacturers of the interface tweak Barrel have started searching for testers.
Serious Warning
The big question then is; is it advisable for you to run the jailbreak? Probably not! Except for the fact that you are willing to put your device and data at risk and you actually understand what you are doing.
Jailbreaking not only exposes your phone to security vulnerabilities and puts your data at risk, it also violates your End User License Agreement, which invalids your warranty and implies that you won't be able to receive any assistance/help from Apple when things go wrong.