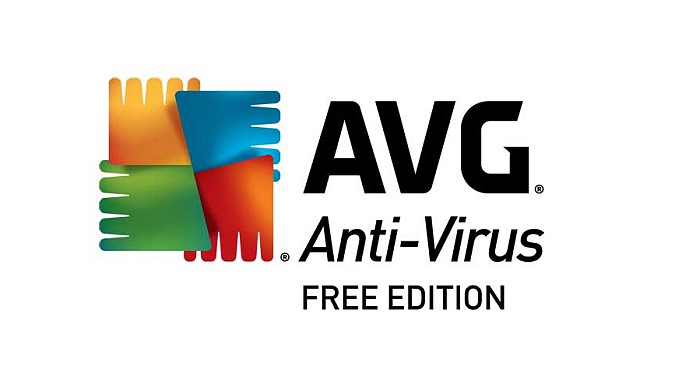 AVG Antivirus comes with different versiones. The first one is the one that you download and install for free. It comes with the standard feature that blocks viruses and other harmful devices from affecting your device. It also offers Email protection and in case someone sends you a harmful attachment, this antivirus warns you and prevents you from opening it. Finally this variant links with the web and scans the web links that you open preventing entry of malicious files.
The second variant of AVG Antivirus (PRO)is one that costs 39.99 dollars. Essentially it offers all the features that the free version offers but has a few more additional features. One additional feature is that it has an online shield that prevents the user from downloading malicious files from the internet. It also has a data safe where you can store all your important files and encrypt them with passwords. Finally this type receives updates after every two hours.
The final type or variant of these antivirus is AVG Internet Security that cost 54.99 dollars. It offers all the features offered in the above version but has some more additional features in it. It provide shopping protection and prevents malicious programs from accessing your credit card information when you shop online. This version also act as an anti-spam and hence prevents your device from accessing the spam that you receive through your email.
In all three types the new version contains additional features that have been added to it. That is what I am going to discuss now. The first new feature is that it allows for minor text arrangements in the UI dialogs. The second feature is that its Firewall is now compatible with Windows 10. The last additional feature is that previously the Online Shield used to block one from accessing the certificate for unipass.co.uk but this has now been fixed and the certificate is now accessible.
In our opinion even if you do not have enough money to buy either of the two versions that are not free, you should have at least the free version to protect your data.