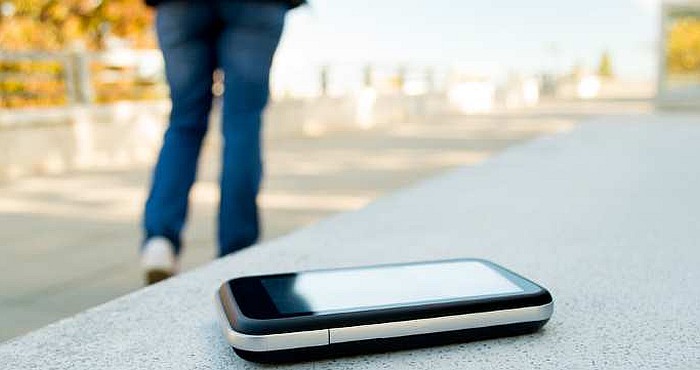 Quite a number of us have come to rely on our Smartphones so much that misplacing one can be a real predicament, whether it is being grabbed on the subway or lost in a restaurant. Discussed below is what you need to do next, if you want to make sure your Smartphone and its contents are protected.
A good number of these Smartphones depend on the two detailed services from Apple and Google intended o keep track of any lost phone. Your local law enforcement agency should be your first port of call, if you are sure that it has been stolen.
Before your phone goes missing
If you have not lost your phone yet, good news—there are some steps you can take to reduce the damage, provided that it does go missing. Enabling Android Device Manager or Find My iPhone, is the most important one, depending on the particular brand of your mobile phone.
Security
Android Device Manager – Locate this device remotely and show its location on Android Manager.
Permit Remote Lock and Erase – With Android Device Manager, you can factory reset or remotely lock your device, if you lose it.
Verify Apps
Scan Device for Security Threats – Check device activity regularly and warn or prevent against potential harm.
These tools are very helpful that you are seriously encouraged to enable them when you set up a new device these days. You should be good to go, unless you have switched them off for some reason. Check under the iCloud heading in Settings on iOS or in the Google Settings app on Android. A lot of Android phone manufacturers also have their own apps in place.
In the process, you should also ensure that you have a fingerprint lock, PIN code or some kind of security set up on you're the lock screen of your Smartphone. They are not indestructible but these barriers are the first line of defense of your phone against someone who might pick up your device and not want to release it when it is lost—and your social networking apps and email are wide open without them.
You want to make sure that someone who is more unselfish returns your Smartphone back to you, when he or she comes across it. It is very easy to add a number of emergency contact details to the lock screen of your phone. Just head to the Owner info in Security in the Android Settings app on a Google-powered phone and add your emergency contact information.