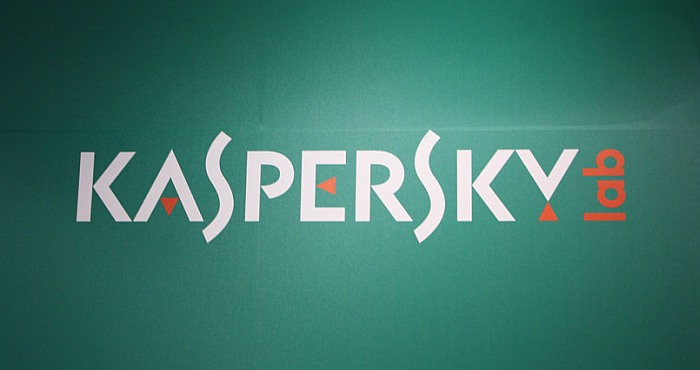 Some employees from a Kaspersky development team say that this security team had tried to outdo rivals in the market through unethical actions. They had devised a trick that they used to make their rivals antivirus software programs appear insecure by classifying their files as malicious. The targets were Microsoft Corp, AVG Technologies NV), Avast Software and other rivals.
Eugene Kaspersky, Kaspersky Lab's co-founder, launched some attacks to revenge smaller rivals who were trying to steal his software as he claimed. However, in a statement to Reuters, Kaspersky Lab denied the allegations that it had deliberately played a game with their competitors into categorizing clean files as malicious, so-called false positives.
Meanwhile, Executives at Microsoft, AVG and Avast told Reuters that unknown parties had tried to induce false positives in recent years. Unfortunately, they had no prove to accuse Kaspersky Lab. The desire to build market share also factored into Kaspersky's selection of competitors to damage. Researchers were thereby entitled to work for weeks or months at a time on the damage projects.
The following were undertakings to avoid such kind of trickery; each company virus-detection engine was licensed, malware samples were swapped and sent suspicious files to third-party aggregators such as Virus Total. This move facilitated the identification of new viruses. On the other hand, it has encouraged heavy borrowing instead of companies finding bad files on their own.
These sparkled complaints by Kaspersky on copycats, calling for greater respect for intellectual. To prove that other companies were enjoying fruits of its labor, Kaspersky created ten harmless files and regarded them as malicious. When questioned by Reuters Kaspersky if it was injecting software's so that they looked infected it denied this claiming it had been a victim of such an attack in November 2012
In March 2013, many customers contacted Microsoft complaining of printer code that was deemed dangerous by its anti-malware program and placed in "quarantine. Despite the claim, it's embarrassing because, Reuters has no evidence linking Kaspersky to the printer code attack. This move prompted other companies, but not a single one knew who was responsible. At Avast, employees found a large range of doctored network drivers, duplicated for different language versions.
The report from former employees said that Kaspersky Lab continued to generate a series of false reviews for more over 10 years, with the peak period between 2009 and 2013. On the other hand, AVG also suffered from waves of bad samples. These threats affected them after it set up special filters to screen for them and improved its detection engine. Contrary to this, Kaspersky had improved its algorithms to defend against false virus samples.